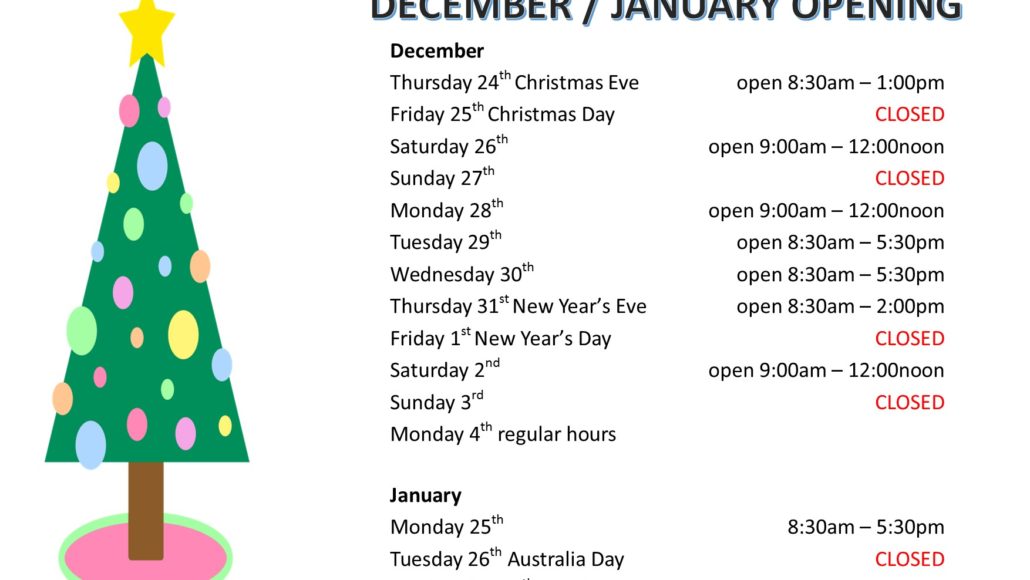 NOTICE
If you have cold or flu like symptoms please CALL the Medical Centre 8569 0222 or Hospital 8569 0200 FIRST for instructions, DO NOT just present. This is for the safety of everyone. please do not book online if you have COLD OR FLU like symptoms or been in close contact with someone who has returned a positive COVID-19 result.
Thank you for your co-operation
Emergency Help
Our doctors provide 24/7 emergency services to Mannum District Hospital
Care Plans
Our nursing team will work with you and your doctor to coordinate the best Care Plan for your Chronic Disease
Medical Treatment
Mannum Medical offers a range of treatment options
Our Doctors
Hamoudi started with us as a Registrar in 2008 then joined the practice, he and his family have now settled in Mannum.

I have been working in Mannum since January 2003. I am married with 3 children. I plan to continue working part time until my children are older.

Senior Medical Practitioner

Obstetrics and Paediatrics
Services
 Both public and private Podiatrists attend the Medical Centre.

 Both public and private Physiotherapists attend the Medical Centre.

Childhood Immunisation clinics are held twice a month, bookings are made with reception, clinics are held at the Medical Centre.

We have a specially trained Registered Nurse available for pap smears, breast checks and contraception advice. Please note as of February 1, 2016 there will be a gap charge for pap smears through this clinic....

Specimens are collected daily by a SA Pathology nurse. Between 8:30am and 12:30pm at the Medical Centre.

Dr Brown from Adelaide Cardiology visits Mannum once a month. He consults at the Lester Howie Clinic, located at the rear of the Hospital.

 Whether you are at risk, newly diagnosed or a long term diabetic, up to date advice, information and support can be obtained from our Credentialed Diabetes Educator, Angela Llewellyn.